Association MORGONDAGENS KULTUR, Sweden
Asociacion Socio Cultural Amigos de la Musica Tenerife, Spain
RIKSFÖRBUNDET UNGA MUSIKANTER, Sweden
Long Island Conservatory of Music, U.S.A.
KULTURENS, Sweden
Hotel Gema Aguamarina Golf, Spain
International Association "Musica Classica", Russia
MP Music Competitions, U.S.A.
and others
proudly present Stars at Tenerife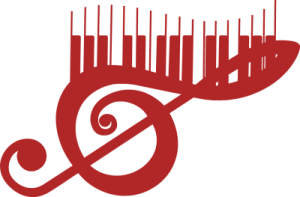 They call Tenerife "Island of Eternal Spring". Famous for its mild climate, beautiful ocean expanses and unforgettable shooting star showers it is a world-class resort.
In 2014 associations "Musica Classica" – Russia and "Morgondagens Kultur" ("Culture of Tomorrow") – Sweden, brought the International Festival-Competition "Musica Classica" to Tenerife with support from Municipality of Arona and Los Cristianos Music School. The Competition brought to the island a plethora of participants, outstanding young musicians and well-known teachers from many countries. Its success convinced the founders that Tenerife's own classical music festival-competition would be a sustainable project. That is how Stars at Tenerife came to life. With Natalia Kazimirovskaya and Tamara Poddubnaya at its helm, 2015 and 2016 Stars at Tenerife continued its success.
Please watch this space for information on 2017 Stars at Tenerife.