September 16, 2017
Deadline extended until September 20. Please remember to provide your hotel booking information as well as your arrival/departure times.
June 5, 2017
Our hotel is filling fast. Please register for Stars at Tenerife and book your accommodation soon.
January 5, 2017
We are pleased to announce the dates for the Stars at Tenerife 2017.
They are October 26 through November 1st.
While our host hotel remains the same, please make your bookings via booking.com and other reputable providers.
NOTE: Your participation is conditional on your being Aguamarina Golf guest. Please email us if you have questions at info@tenerifestars.org
October 17, 2016
Preliminary schedule is now available at link
October 11, 2016
Everyone interested in masterclasses with our jury members should write to info@tenerifestars.org mentioning which professor they are interested in and the number of hours.
October 6, 2016
Registration is now closed.
September 20, 2016
Application deadline had been extended to September 30.
September 14, 2016
All applicants from outside EU are advised to email info@tenerifestars.org for alternative payment options.
If you have yet to get your booking confirmation from the hotel, please email info@tenerifestars.org so that we could ivolve our hotel liaison. They had just advised us that booking requests should be done via email only.
May 18, 2016
Applications are now accepted.
April 22, 2016
We are pleased to announce the dates for the Stars at Tenerife 2016.
They are October 27 through 31.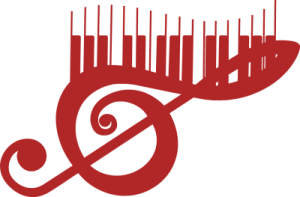 We would like to remind all participants that
After completing the application, you must email your photo to photo@tenerifestars.org