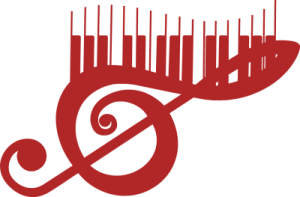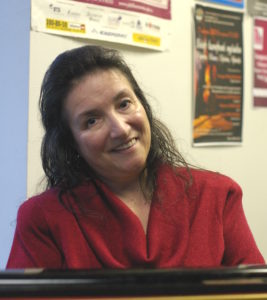 Tamara Poddubnaya (U.S.А.) – concert pianist and harpsichordist, professor and director of music and piano department at Long Island Conservatory of Music, New York (USA), Chairperson and Jury member of various International festivals and competitions all over the world, the holder of Golden Muse and St. Sofia Awards in Bulgaria. She performs and teaches masterclasses all over the world.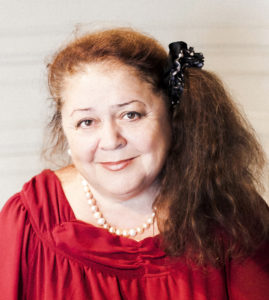 Natalia Kazimirovskaia (Sweden) – Chair of Organizing Committee, internationally recognized piano teacher with more than 40 years of experience, holder of Royal Musical Academy prize for innovations in musical pedagogy, permanent jury member at a number of international music competitions and artistic director of the Cultural Association «Culture of Tomorrow».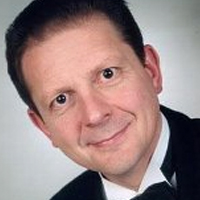 Tomislav Nedelkovic-Baynov (Germany)
Professor at the National Music Academy in Trossingen, Germany. He has been a jury member of many international competitions in Italy, Canada, Germany, Bulgaria, the Czech Republic, USA, etc. In 2002 the University Quing Dao, China awarded him the title of Honorary Professor. His successful concert activity (with a repertoire of more than 40 piano concertos) includes performances in many countries in Europe, Asia, North and South America, Australia and Africa, as well as 20 CD recordings.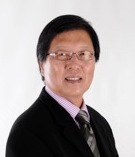 Choi Jung Chul (Spain) – conductor, formerly long-time director of music school in Arona, co-founder of Asociacion Socio Cultural Amigos de la Musica Tenerife, co-founder of a number of international music festivals in South Korea and Spain.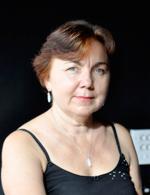 Natalia Romaniuk (Spain) – internationally recognized music teacher with over 25 years of experience, she worked at National School of Arts in Havana (Cuba), in Madrid, as well as music school in Arona, Tenerife.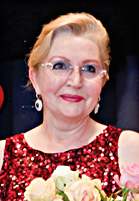 Margarete Glock (Germany) – the principal conductor of accordion orchestra, the member of Juries at National and International competitions, helds master classes over the world, Director of School of the arts (Muehlacker).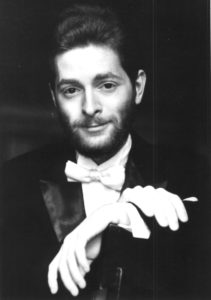 Pavel Elyashevich (Russia)
Founder and artistic director of the noted Russian chamber ensemble "Musica Da Camera" (since 1998 – Ensemble of the St. Petersburg Philharmonic Society). Since 1993 – Professor of Piano and Chamber Ensemble at the Herzen University Institute of Music at St. Petersburg. Gives masterclasses as a guest-professor in Denmark , Belgium , USA. Works as Jury member at the international competitions in Russia and Europe.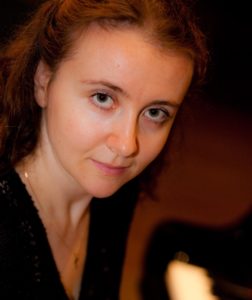 Victoria Power (Sweden) – one of Stockholm's most sought after piano teachers. She's been studying both at the Royal College of Music in London with professor Irina Zaritskaya (post graduate diploma) and Edsbergs Music Institute in Stockholm with professor Greta Erikson (soloist and chamber music diploma). Since 1998 she has been teaching piano at the music school Lilla Akademien in Stockholm, where she during the years has had a lot of students who have won first prizes at international and national piano competitions. Aside from her work as a teacher, she is also a very engaged soloist, chamber musician, composer and arranger.